Your Magical Support Package...
5 Days initial training
New franchisees have 5 days initial training at our head office in Hertfordshire. You'll usually be alongside other new starters in the same position as you, and we take you through everything you need to make your new franchise a super-crazy, roaring success!
Our initial franchisee training has received exceptional feedback from our existing franchisees...
Dedicated Franchise Support Manager
You will have a full time, dedicated Franchisee Support Manager. They will be the one to take care of you as a new franchisee.
If it's anything from running your first assemblies, and maths days, to launching your first marketing campaign, to recruiting your team of amazing staff - they're there to make sure you have everything you need.
You'll have a direct line to access them 9am-5pm every working day of the year.
1-to-1 support
Wherever possible, we'll visit you in person to help you with the running of your business. We're on the road visiting franchisees pretty regularly, and we know it puts new franchisees on track for massive success.
"The Magical Maths training has been very practical and enjoyable. Because it's so hands on I've found it to be very useful. Thank you to everyone at Magical Maths HQ...you're all very supportive!"
Anita Patel Owner of Magical Maths Sandwell and Dudley
End of Year National Convention
At the start of each year, we host our Magical Maths Convention. All of our franchisees come together for this event and listen to some great speakers, hone their skills for the coming year, and just have a good old chinwag with their fellow franchisees.
"New Starter" Days
We know that the first 100 days of a new business are always the trickiest. That's why we organise a "New Starter Day" for all new franchisees 6 weeks after their initial training.
New Starter days answer any questions you have from your first 6 weeks running the business and address any issues you might've struggled with.
Ongoing Training Classes
As a franchisee, you'll have access to different training days each year to help hone your skills. These days are ON TOP of your initial training. They cover things like marketing, recruitment, holiday camps, etc...and we try to make them relevant to the time of year to help you get the absolute from them.
"Magical Maths is an amazing organisation that I am truly proud to be part of! I am so grateful to
have been accepted as a franchisee and to have the chance to learn from and work with such an
amazing inspirational group of people!"
Sally Appleby
Owner of Magical Maths Derby
""It's been the life changing opportunity that I was looking for. I've loved working with the children and it's been a massive success for me."
Katherine Wheway
Owner of Magical Maths Hertfordshire
 We're in the News
...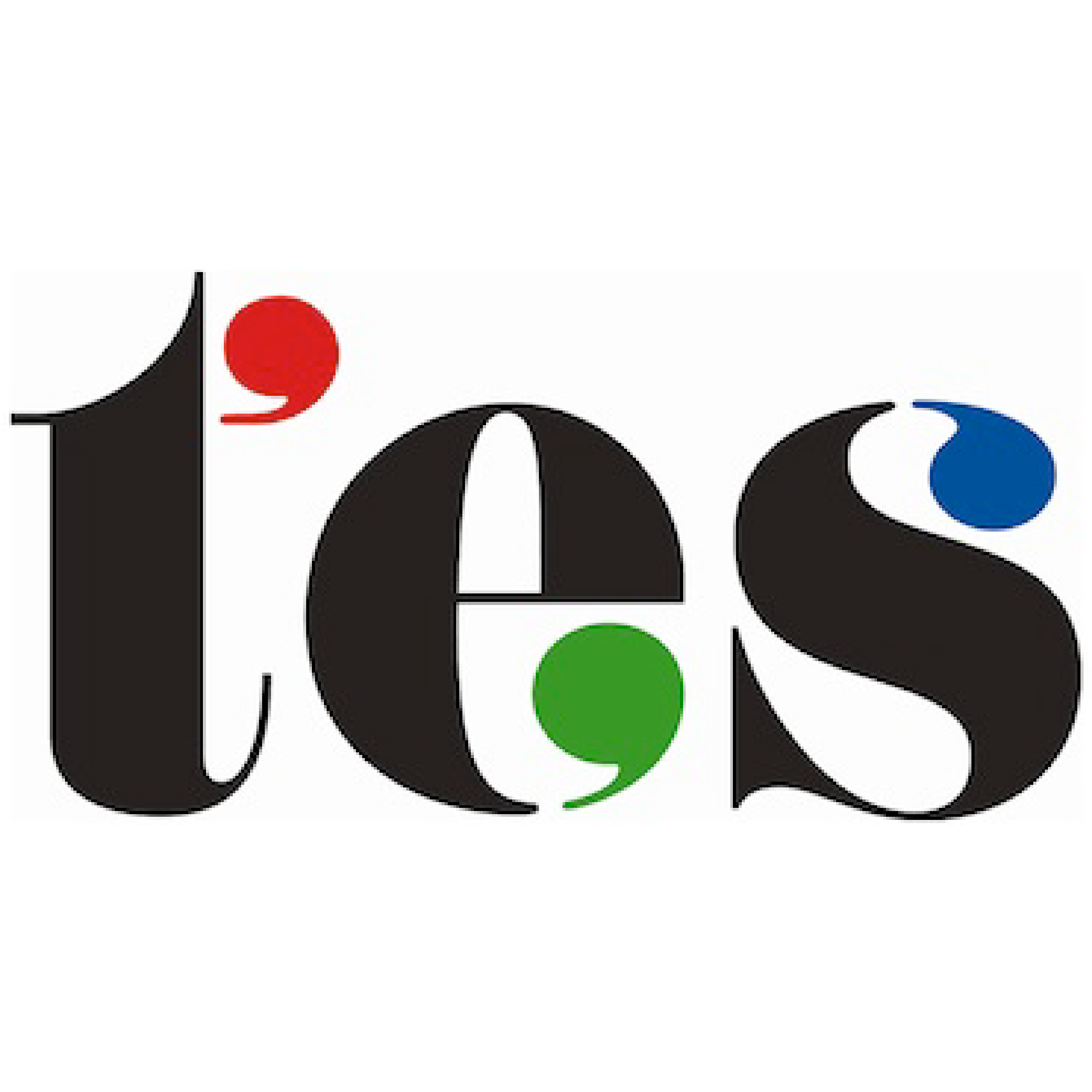 Download Franchise Info Pack